Creative Kid's Handmade Soaps Indulge the Senses, Support the Community
Did you know you can smell good, help support the Tripawds community and cheer on a young entrepreneur all at the same time?
Aidan Watson, (AKA: Dakota Dawg's packmate), has launched Creative Kid Enterprises, which designs handmade soaps crafted from the finest earth-friendly ingredients. We are thrilled that Aidan is offering a one-of-a-kind Tripawds Tri-Pack gift of custom soaps pack to honor Tripawd animals.

AND, he's donating 25% from the sales of this item to help support the Tripawds community.
"I want to give Tripawds part of what I earn because they helped Dakota and our family when he had to have his leg amputated. The site helps many people decide to give their dog a chance. Besides, I've met Jim and Rene and they're really nice people who like helping others."
Aidan is a middle school student who's hard at work launching his enterprise. His creative lab is a hub of activity after school, as he churns out aromatic soaps for loyal customers.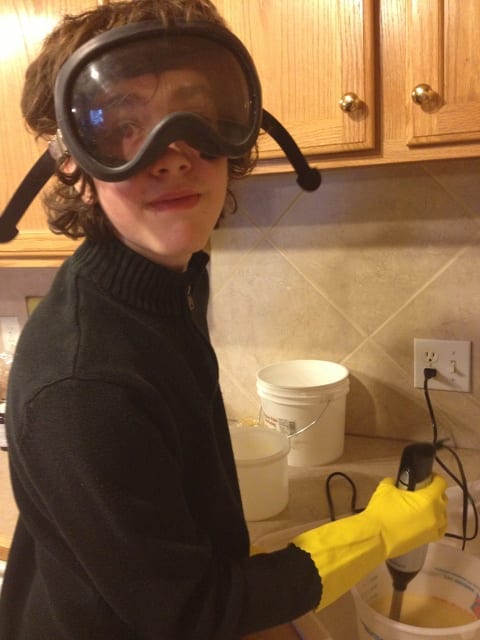 Aidan says:
I enjoy making nifty items that are fun, like my Suds-sicles and Lego soap blocks. I use organic palm oil from sustainable sources and other premium ingredients proven to be good for your skin, like cocoa butter, shea butter, sweet almond oil and avocado oil.
When you order a custom Tripawds Tri-Pack of soaps for just $10, Aidan will customize your suds with the scent and color of your choice. For example, choose from fragrances like:
Peppermint oil
Lavender essential oil
Tea tree essential oil
And he'll make your soaps in virtually any color you can imagine!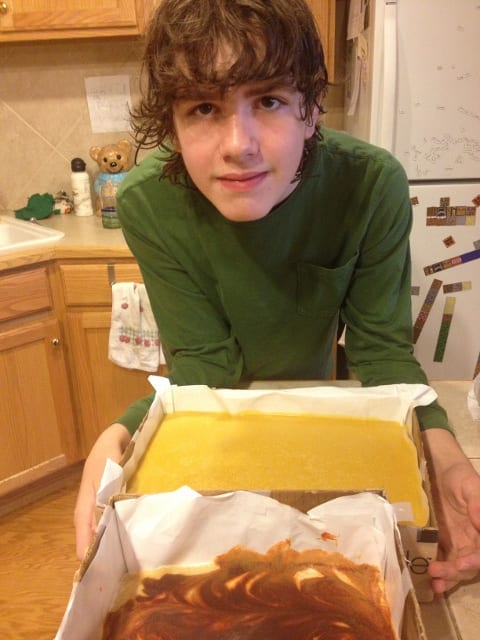 If you're looking for the perfect way to indulge your senses or give a gift to your favorite pet lover, remember, the Creative Kid's Tri-Pack of Custom soaps is a great choice!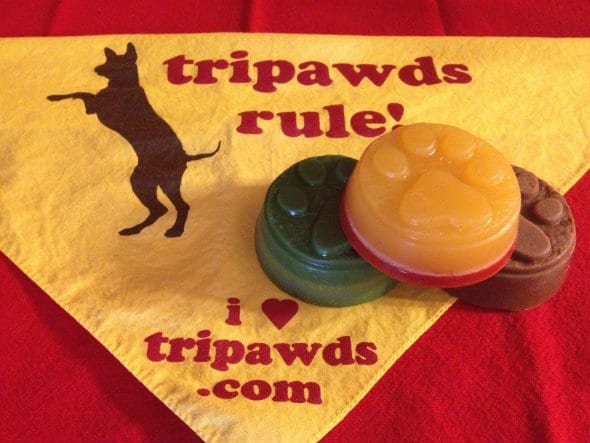 The Tri-Pack is a win-win for everypawdy! Order yours today at The Creative Kid's website.