ET Gayle and Sister Charon are busy tap, tap, tapping away with knitting needles for Tripawds!
This generous duo is creating a limited edition Tripawd Heriloom Holiday Ornament to help raise funds to keep this community online!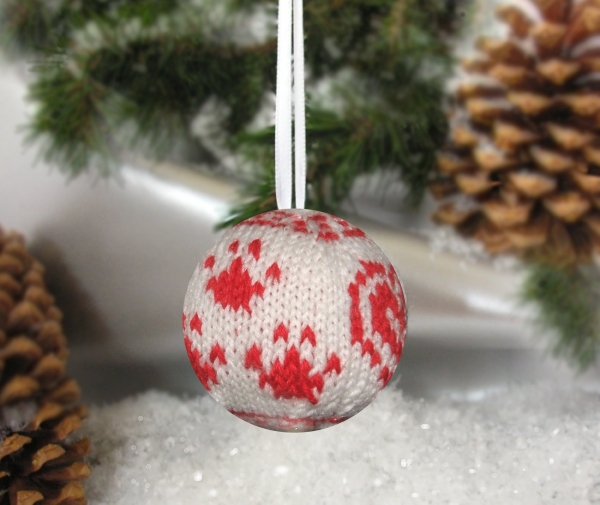 Each ornament has the twin hearts (yours and your pups) and the three pawprints of a tripawd circling it.
Made of 100% wool yarn,
About 3.5″ in diameter
Complete wth a ribbon loop for hanging.
Each ball is white, with a design color or either black, blue, red or green (gayle can pick the color that is just right for you!).
For every heirloom sold, ET Gayle and Charon are pledging $5 from every sale to Tripawds.com. This will help Tripawds avoid another yearly fundraiser!
Each ornament costs $25 plus $4 shipping and handling …..why, that's only $29 for a permanent treasure!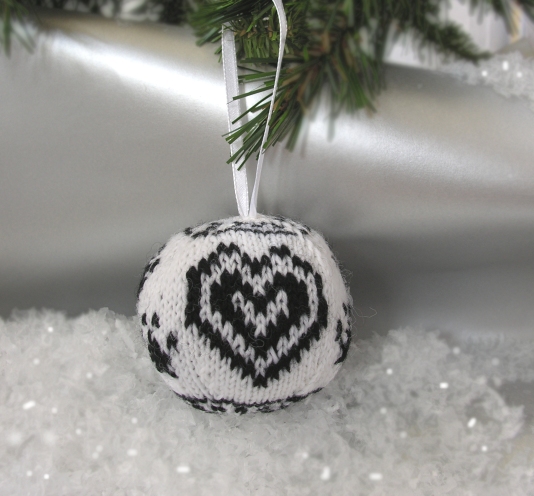 To make this easy, ET Gayle and Sister Charon made up a Paypal button to facilitate ordering here in the Tripawds Discussion Forum.
As these are hand knitted, and this crafty duo only has two hands, five needles and three paws, these heirlooms are a limited edition item so Order yours today!
Many thanks to ET Gayle and Sister Charon for their generosity, and a big PAWS UP. to everyone who orders one of these treasures.