Give Something Personal This Holiday Season
If you have a digital camera or smart phone, chances are you have a lot of wonderful photos of your furry friends and the people you love.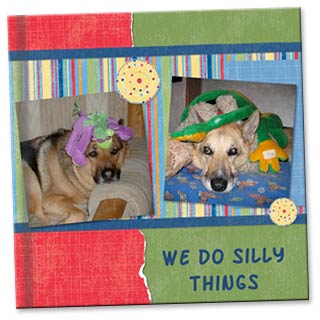 There's also a pretty big chance that if you do, many of those photos haven't been seen since the day you first took them, posted them to Facebook, or picked that new wallpaper for your desktop computer.
Now, imagine all your favorite photos in a personalized book, given as the perfect gift. Wouldn't you look like the best most thoughtful person ever? Yeah, you pretty much would.
With Blurb's easy to make, custom books, you can create a photo gift book that's both personal and extremely polished.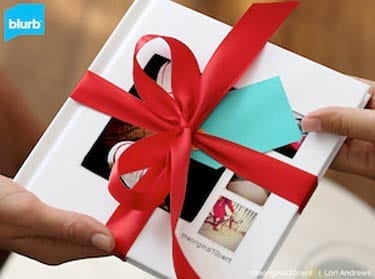 You can use your Facebook photos, Instagram photos, or photos on your phone or computer. You can design your own book, or have it automagically created with the Blurb Designer Collection templates. All these tools are designed to run right in your web browser, letting you make a book in as little as ten minutes, and they start at just $12.99.
A real book. One you can hold, share, and pass on. Plus it's so easily customized that you can create different versions for different people. Just swap in a few new photos, change the text, and re-order. Looking to make something a little bigger, like a family history book? Yeah, Blurb has ways to do that too.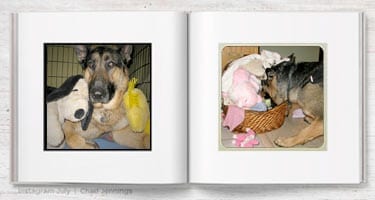 Of course, this is a custom gift, so you don't want to be last minute about it. Even though you can order up until December 19, ordering early is always better (and a bit cheaper too).
So, get started on making a beautiful gift book now. It's easy with Blurb.
Act Now and Save!
Blurb Books Discount Code SAVING Valid Until 11/22/13!