Fly Your Tripawd Flag with Pride
Whether your a TriCat or a TriDog, you can fly your Tripawd colors in all sorts of cool ways with your very own Tripawd Rule! bandana!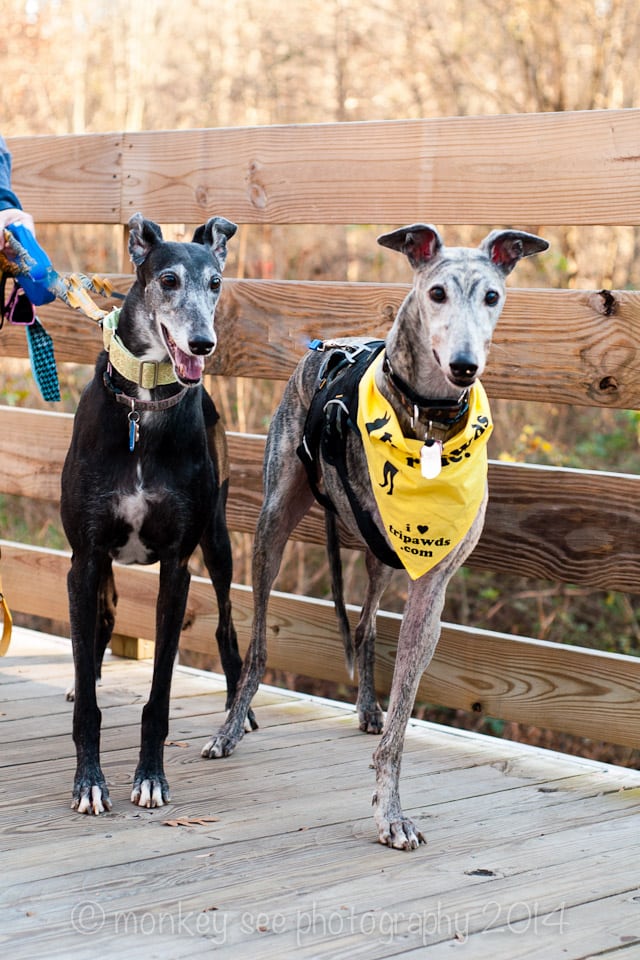 They come in three different colors to suit your Tripawd fashion sense:
And only the most special dogs and cats in the world get to wear them.