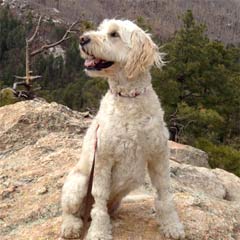 When Tripawds member Hope was named Hero Dog of the Year, by the Arizona non-profit group, Friends of Animal Care and Control, we were happy to hear about another three legged dog making the news.
When we were contacted secretly to make a Tripawds charm bracelet for her mom to wear while accepting the award, we were even more excited!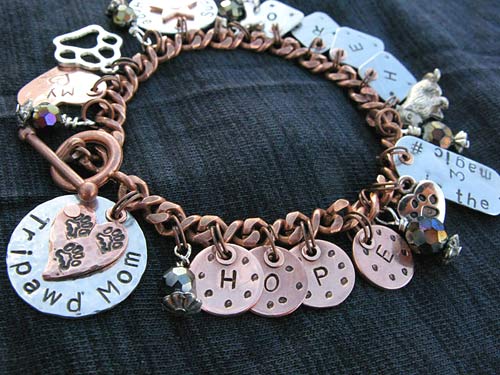 Check out the beautiful piece Rene created with custom handcrafted tags, extra charms, glass beads, and lots of love.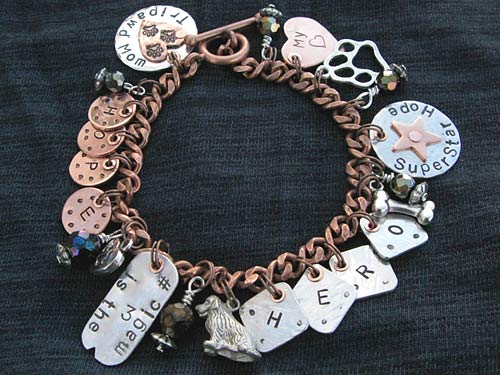 "I received the bracelet today and my husband and I absolutely love it!! Thank you so much for putting all the personal touches on it and for including extra free-bees! I can't wait to present all of it to my mom next Saturday! I know she is going to love it so much!" 🙂
— Kristin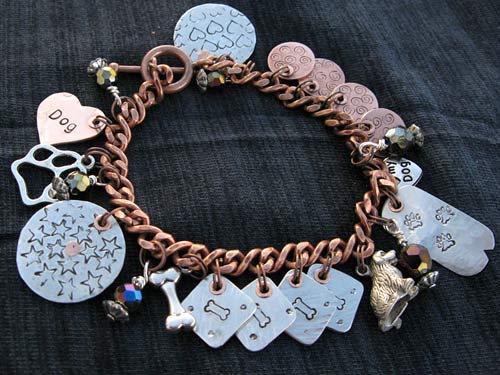 Looking for something extra special to honor your three legged heroes and angels? Visit the Tripawds Etsy Store today, and remember…
Plan ahead and place your custom Tripawds Jewelry orders now!