"Unbreakable" "Pure" "Rare" "Brilliant"
Do these words describe the bond you shared with your beloved angel dog or cat? It's a safe bet to assume they do, for once you've had that once-in-a-lifetime pet, you know in your heart that there will never be another.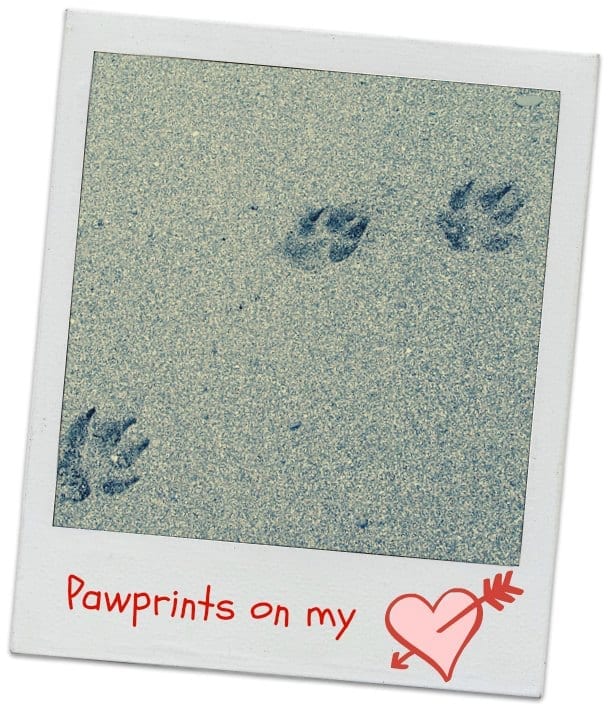 Our angel dogs and cats are always nearby in spirit, to guide us during good times and bad. But there's something reassuring about keeping physical reminders of their earthly presence close to our hearts. From cremated remains in small vessels dangling on a necklace chain, to pawprints displayed on a wall, these gentle reminders bring us closer to the good times we once shared.
Since Tripawd parents totally understand the unbreakable bond of a once-in-a-lifetime pet, we thought you'd want to know about the most one-of-a-kind pet memorial jewelry we've ever seen.

This post is sponsored by Heart in Diamond for Pets. We are being compensated for helping create awareness about this unique memorial jewelry, and Tripawds only shares information we feel is relevant to our readers. Heart in Diamond is not responsible for the content of this article.
From Ashes to Diamonds, These Gems are Like No Other
The word "diamond" originates from the ancient Greek adamas, meaning "invincible." And just like the love we have for our "Heart Dogs" and "Heart Cats" who have passed on from this life, a diamond is invincible on so many levels. It's unbreakable, the strongest substance known to humans.
If you ever saw the movie "Blood Diamond," you know that naturally-grown, geologic diamonds are surrounded by ugly controversy. Ad campaigns try to erase this reality but it's always been there, and still is. But now there's a new way to wear a diamond without the guilt! We couldn't be more pleased.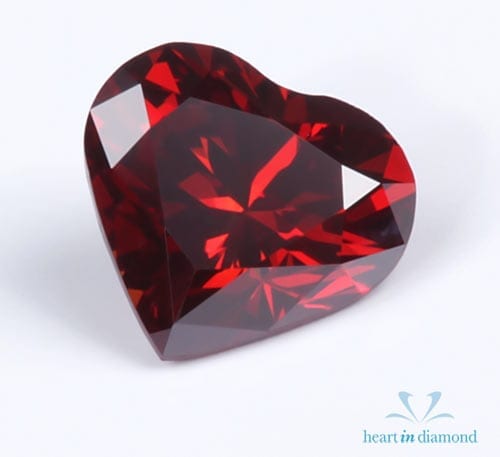 Have you ever heard of "lab grown diamonds"? We hadn't either, until we discovered Heart in Diamond, a pet memorial jewelry company that can take a pet's cremated remains and turn them into an authentic diamond gem.
Yes, really: your pet's ashes can be turned into a one-of-a-kind true memorial diamond that even the experts can't distinguish from mined diamonds. These diamonds are not cubic zirconia; Heart in Diamond's lab-grown diamonds are 100% real in terms of chemical, physical and optical properties.
You can even include a lock of your own hair with the fur or ashes you provide to create a diamond that is a true symbol of that special bond you shared.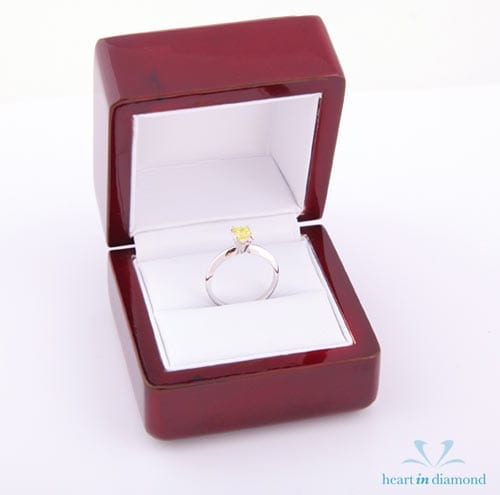 How to Grow a Diamond
Here's how Heart in Diamond creates pet memorial diamonds from cremated remains:
Using just .05 – 2 grams of fur or 100 grams of ashes, Heart in Diamond technicians will respectfully handle and analyze the ashes to define the chemical composition and extract the carbon out of the material. Carbon is what nature uses to create nearly all living things, as well as diamonds.
Next, the extracted carbon is added to the foundation of your future diamond. From it will grow a one-of-a-kind crystalline matrix that is like no other on the planet.
The matrix then grows inside of a HPHT (High Pressure High Temperature) machine that replicates the incredible forces that nature uses to grow diamonds deep in the earth.
Once the diamond matures to perfection in 70 to 120 days, the Heart in Diamond scientists will polish and cut your diamond in accordance to industry standards. After passing strict quality control and grading processes, it receives an Authenticity Certificate containing all the details about your personal diamond.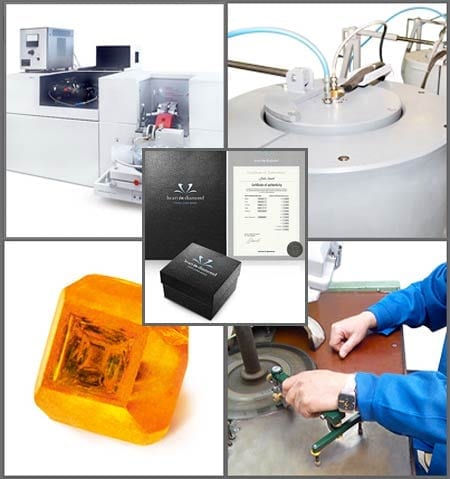 This video shows how Heart in Diamond makes their pet memorial diamonds:
What's really fab about Heart in Diamond is there are more than 500 different personal pet memorial diamond selections to choose from. You can:
Choose the color of diamond you want:
Pick a cut and weight that works for you:
And finally, select a setting that perfectly shows off your new pet memorial diamond.
Heart in Diamond pet memorial jewlery comes in many different price ranges and financing is available.
An Everlasting Tribute to Beloved Pets and People

Heart in Diamond has been producing authentic pet memorial diamonds from the ashes of pets and people for over eight years. If you read through their very touching testimonials page, you'll see the tremendous level of care and compassion their representatives show toward customers who are grieving.
We never dreamed we would see a pet memorial item like this, but now that we have, it just seems so right. The ability to turn great sorrow into something brilliant and unique is a perfect expression of the love we have for the dogs and cats who changed our lives.
Contact Heart in Diamond to learn more about their pet memorial diamond jewelry.